Member Benefits 
Becoming a financial member of Pyramid Model Australia entitles you to receive the following benefits:
Free webinars;
Regular newsletters;
Access to extensive resources; and
Networking opportunities
FOR A SHORT TIME ONLY, YOUR NEW MEMBERSHIP WILL ALSO INCLUDE FREE ACCESS TO ONE THREE HOUR WORKSHOP.  Choose from Supporting Parent Child Interactions and Supporting Resilience in Young Children. Please click on the link below to download your membership form and email your choice of workshop to Andrea Day.
Becoming a financial member of Pyramid Model Australia also demonstrates your commitment to our aims of:
Promoting and developing Pyramid Model practices which support the social emotional and behavioural competence of children in educational services and in their families; and
Developing and promoting Australian training, resources and research aimed at enhancing children's social-emotional- behavioural competence using the Pyramid Model.
Thanks for your support!
Membership Types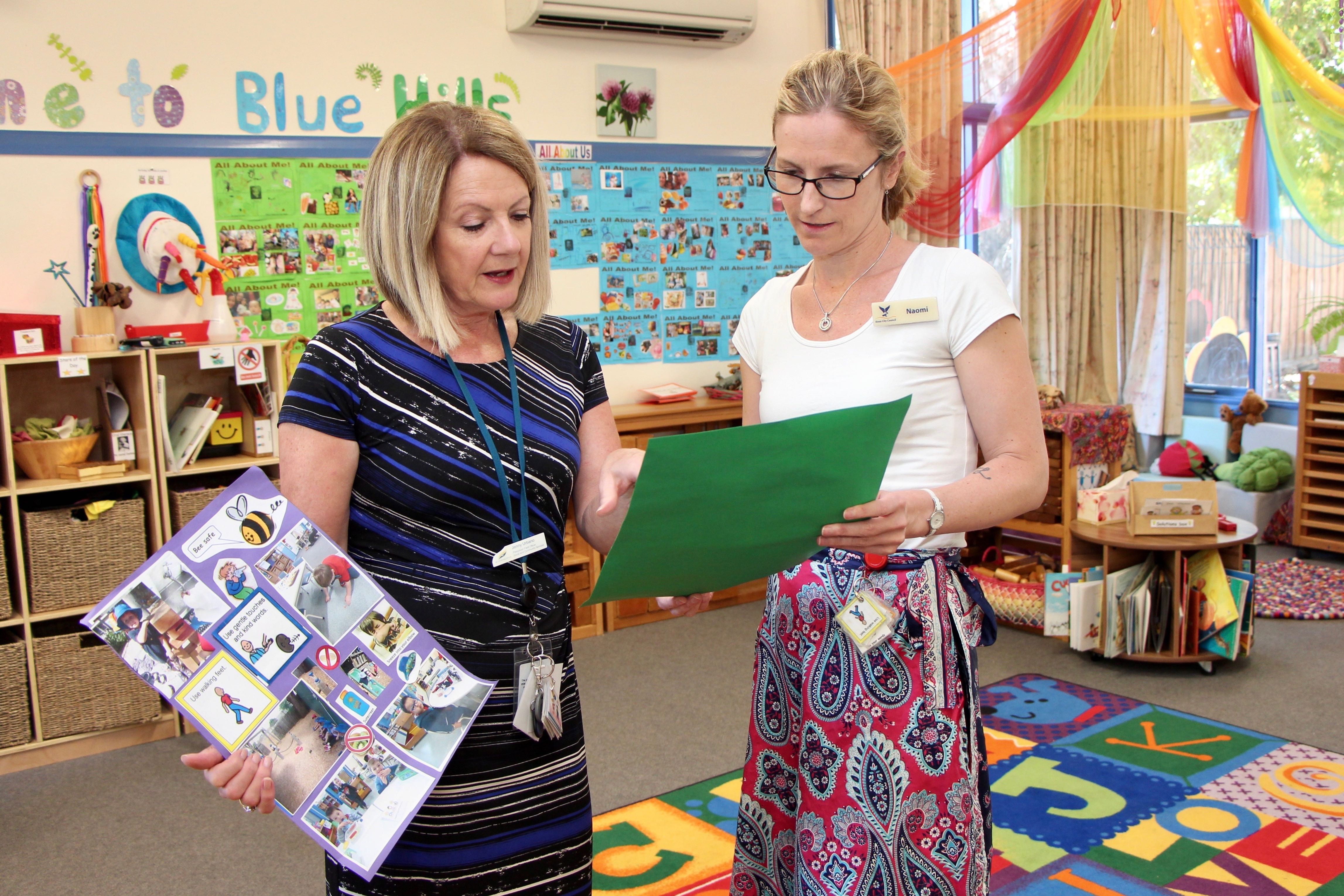 Professional Membership $100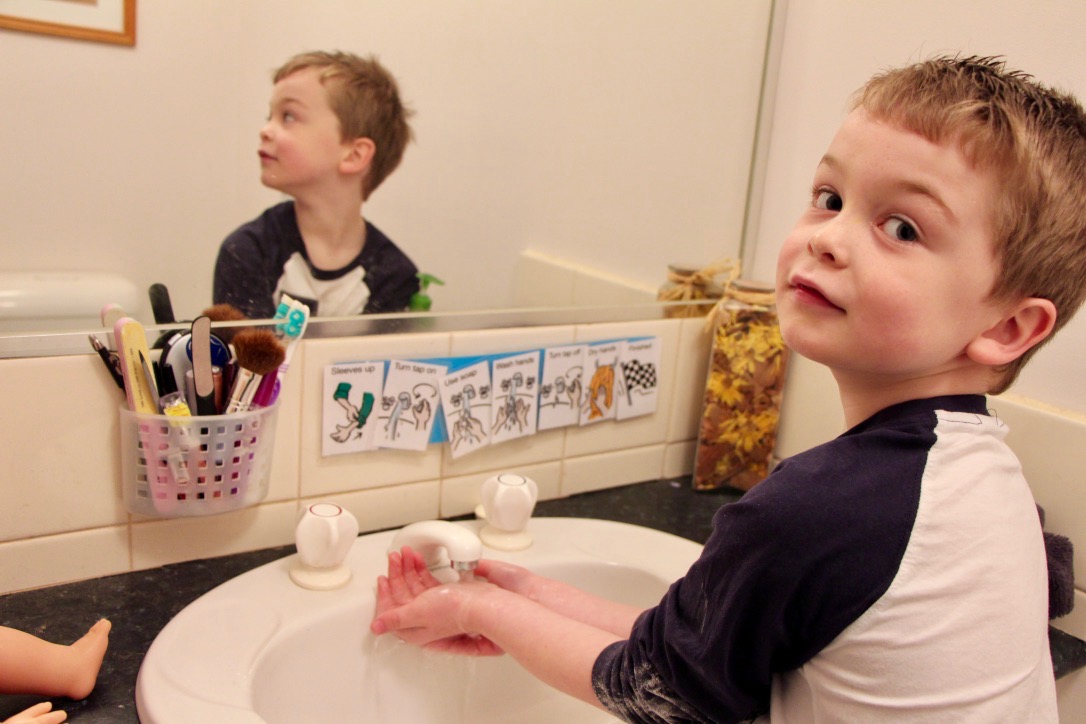 Student and Family Membership $20